Approved Building Inspectors
Approved Building Inspectors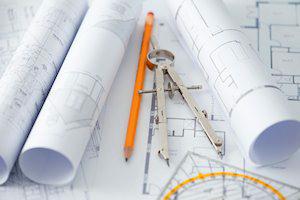 Many projects, including the conversion of a loft space or erection of a single storey extension, will require building regulation approval as well as planning approval. Some, such as chimney breast removal or a beam to create a through lounge, require building regulation approval even if exempt from planning.
What you may not know is that you don't have to use the Local Council to check that they comply with building regulations. That role can be undertaken by an Approved Building Inspector instead.
Approved Inspectors are licensed by the Construction Industry Council to offer a complete alternative to Local Authority Building Control.
If you choose to use an Approved Inspector then you should jointly notify the Local Authority that the Approved Inspector is carrying out the building control function for the work. This notification is called an "Initial Notice".
Once this is formally deposited works can start after 5 working days and the Approved Inspector will undertake site inspections.* When complete the Approved Inspector will issue a final certificate, which takes the place of the completion certificate that local authorities would issue.
*NB The inspections that BCBs undertake should not be confused with full site supervision. Inspections are only carried out at certain stages of the building work.